Publish your articles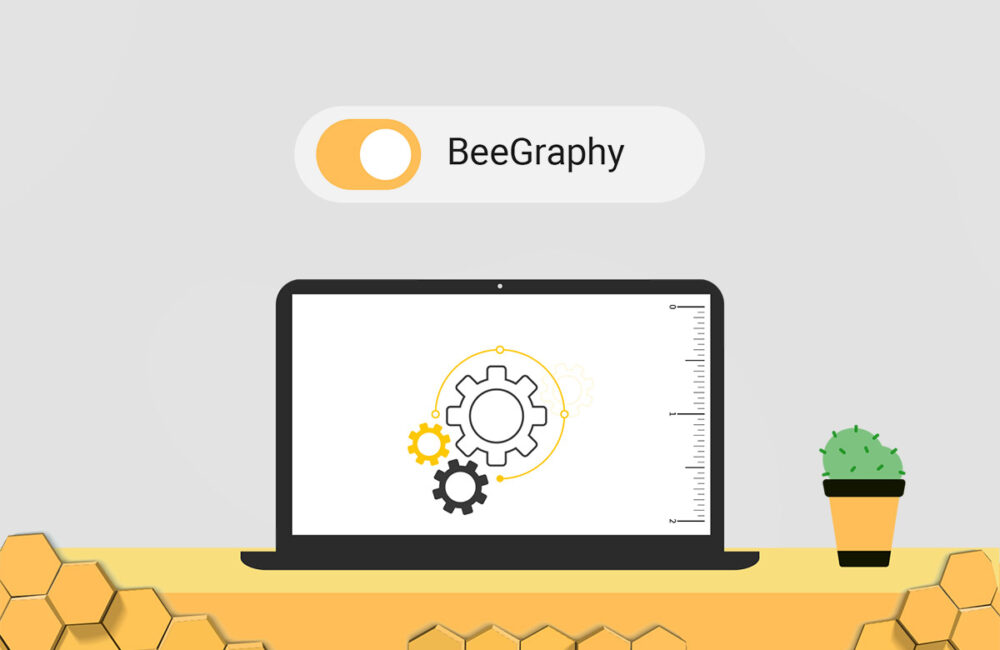 The main mission of our blog is to create a dialogue and communication environment between product designers, architects, creators and other 2D/3D modeling professionals. BeeGraphy blog team is ready to review professional articles and stories related to the following topics:
2D design
3D modeling and design
Product design and architecture
Parametric modeling and parametric design
NURBS-based mathematical modeling
Industrial design
3D printing
CNC machines, manufacturing
Augmented reality & games modeling
General requirements
Accepted languages: English, French, German, Spanish, Russian
Clean and understandable text in the style of storytelling
Min. 600 words of content
Max. 2 active hyperlinks to sender's resources
100% unique text not published in other resources
All rights should belong to the sender
Articles are not published under the company/brand name
Style of the text
Articles and stories can be written as reviews, opinions, experiments, information about news or innovations, reference materials, thematic reflections and ordinary stories on the above topics․
Quality of the text
The submitted text must be 100% unique, contain literally formulated content consisting of titles and subtitles, listed texts, citations (if referring to any person or organization).
Links inside the text
Up to 2 active links to the author's website or blog are allowed per article, as well as up to 4 links to other sources (all nofollow).
Accompanying materials
You do not have to attach graphic files or photos to the sent article. If necessary, our experts will select illustrations or graphic images with the appropriate context to properly shape the content of your article.
Copyright
The article you sent should be published only in our blog and should not be posted in any resource in the future. Otherwise, our team reserves the right to remove the material from our resources. The articles published on our blog are distributed on external resources on behalf of our company and brand.
At the end of the submitted articles, the author's name and surname, some professional data, as well as the author's social pages are mentioned with active social network links (Twitter, Linkedin, Medium, or personal blog).
Submitted articles can be translated into other languages and published on our blog under your copyright, as well as shared on social media pages under the name of our blog.
Send your articles
If you agree to the above terms, please send your article in Word Doc or Google Doc format to our email address with the subject "Article publishing on BeeGraphy Blog". Please don't forget to put your personal data with social links into the text file.

Please note that we don't pay for the published articles. The above conditions apply to all submitted articles.