About us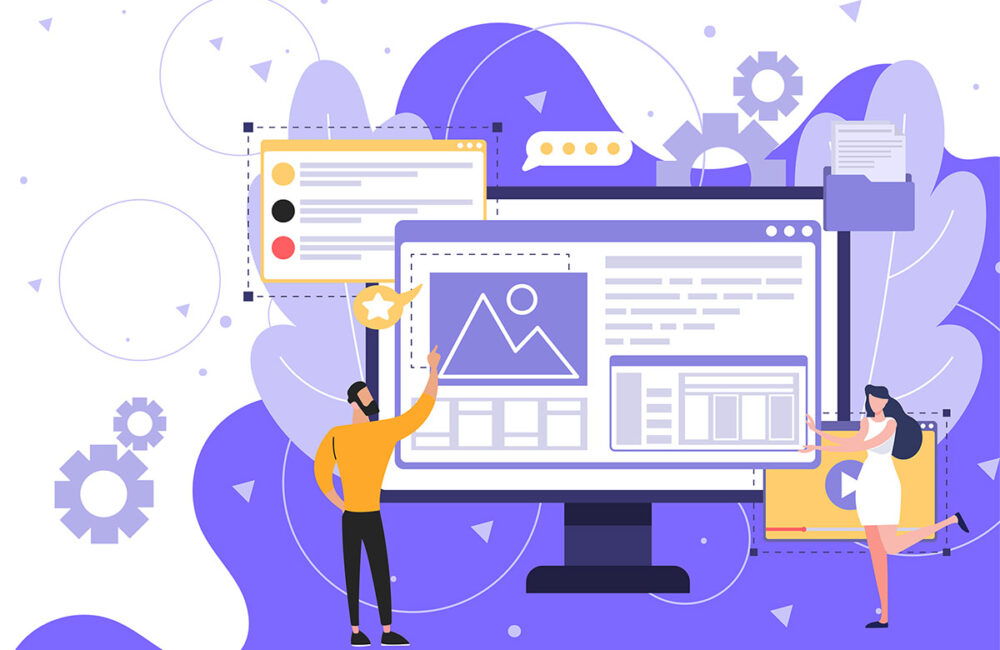 BeeGraphy.com Online Parametric Design Modeling Platform
Create or use online parametric design models on beegraphy.com
BeeGraphy is the first in the world that presents Cloud-based parametric 3D modeling and collaboration platform, Shop where all 2D & 3D models are flexible/editable and ready for production, as well as API for cross-platform integrations (under development)
With BeeGraphy 3D builders and designers can save time and have financial growth due to work efficiency.
BeeGpahy innovations enable manufacturers, 3D artists, modelers, designers to:
Fast model generation (only a few seconds)
Online model viewing (depends on parameters)
Ability to download with specific settings
Refrains from additional design work
Pricing (depending on the parameters)
Confirmation of customer-workshop communication and Instant agreement on both design and pricing
With BeeGraphy 3D creators and designers can do teamwork right on the platform, while at the same time allowing the client-manufacturer to track real-time work online.
BeeGraphy also allows users to make parametric changes to the static models available on our platform, without professional knowledge, in a matter of seconds. After the parametric changes of the model (size, shape, etc.) the system automatically provides a file ready for production, with an accurate calculation.